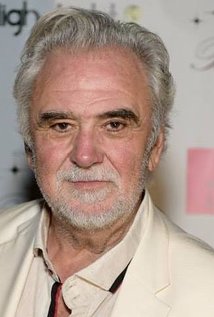 Rod Hardy (b. 1949) is a director of the series Leverage.
Hardy is an Australian director who has previously directed episodes of Coert Affairs, Division 4, Matlock Police, Solo One, Chopper Squad, Skyways, Young Ramsay, Prisoner, Neighbours, The Flying Doctors, The X-Files, JAG, and Battlestar Galactica. He has also previously directed movies, including Thirst, Robinson Crusoe, and December Boys.
External links
Edit
Ad blocker interference detected!
Wikia is a free-to-use site that makes money from advertising. We have a modified experience for viewers using ad blockers

Wikia is not accessible if you've made further modifications. Remove the custom ad blocker rule(s) and the page will load as expected.