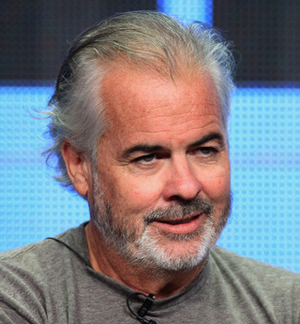 Peter O'Fallon is a director of the series Leverage.
O'Fallon is a director who has previously directed episodes of thirtysomething, Northern Exposure, Party of Five, The Twilight Zone (2002 series), Las Vegas, Summerland, House M.D., Ghost Whisperer, The Riches, and Pushing Daisies. He has also previously directed movies, including Suicide Kings and A Rumor of Angels.
External links
Edit
Ad blocker interference detected!
Wikia is a free-to-use site that makes money from advertising. We have a modified experience for viewers using ad blockers

Wikia is not accessible if you've made further modifications. Remove the custom ad blocker rule(s) and the page will load as expected.