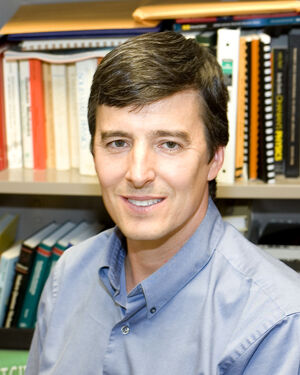 John Rogers is the co-creator and executive producer of the series Leverage. He also acts as writer and director of various episodes.
Rogers is an American writer and producer who has previously written episodes of Cosby and Jackie Chan Adventures, as well as the movies American Outlaws, The Core, Catwoman, and Transformers.
External links
Edit
Ad blocker interference detected!
Wikia is a free-to-use site that makes money from advertising. We have a modified experience for viewers using ad blockers

Wikia is not accessible if you've made further modifications. Remove the custom ad blocker rule(s) and the page will load as expected.